About Us
The RoofersCoffeeShop® family is growing with the addition of AskARoofer.
AskARoofer is a new subsidiary of RoofersCoffeeShop. But with almost 20 years of blogs, Q & A, extensive roofing information and roofing history oriented toward the homeowners' needs, AskARoofer is a welcome addition to our online roofing publication family. AskARoofer provides homeowners with a unique opportunity to connect with contractors for their roofing questions, maintenance tips, product recommendations and more.
A longtime friend of the Coffee Shop, Bob "ShingleWeaver" McCrickard sadly passed away in 2017 and it was his wish that RCS preserve his legacy and continue with his desire to help homeowners (and contractors alike) with his beloved AskARoofer website.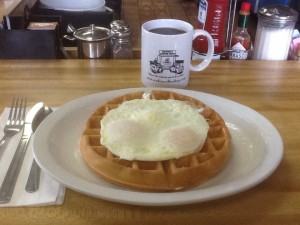 RoofersCoffeeShop is the leading online resource for roofing information. This represents a space similar to how many contractors in the past used coffee shops and diners early in the morning to meet with fellow contractors and crews. While there, they were able to exchange advice, tell stories and talk business. By naming the website RoofersCoffeeShop, it gives the roofing community a sense of past comfort and a doorway into new technologies that are essential to a strong business in today's world.
It is now comprised of a community of roofing professionals who share ideas, tell stories, conduct research, sell and find items and get help. We are able to connect with roofing contractors across the country, not only selling but learning about key issues and trends through the site's tools such as the forum and classified advertising. It is one of the premier networking sites in the industry, helping contractors find information, materials, services, tools, labor and training all in one place. RoofersCoffeeShop has become the place to celebrate the roofing industry and the great people that work in roofing.
Meet the team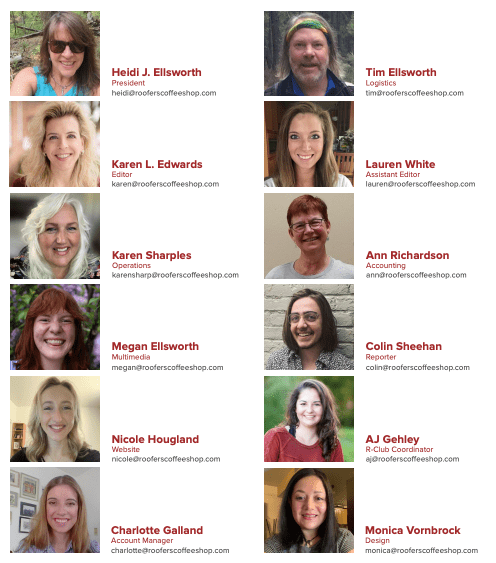 Learn more about AskARoofer below:
---